ABOUT US
ELEVATOR CAR ENVIRONMENT EXPERT
Nanjing Land Science & Technology Co, Ltd was founded in 1999 in Nanjing, China, and is one of the world's leading providers of ventilation equipment of elevators. The company specializes in the research, design, production, sales and services of all kinds of elevator ventilation equipment including elevator air conditioners, elevator air purifiers, elevator sterilizers, and elevator fans etc. In 2000, Land developed the first generation of "Snowkid" elevator air conditioner. Now, the "Land Snowkid" elevator air conditioner has become the standard configuration of certain high-end elevators. Land has become the vendor of many world well-known elevator manufacturers such as Mitsubishi, Schindler, Kone, ThyssenKrupp and OTIS etc. Land products can be found in many well-known buildings throughout the globe, including office buildings, residence buildings, shopping centers, retail establishments and specialty buildings. Inspired by the vision of being the best elevator ventilation equipment provider in the industry for its customers, Land will continue in the future to develop highly innovative and user-friendly environmental solutions and to deliver these to the world market.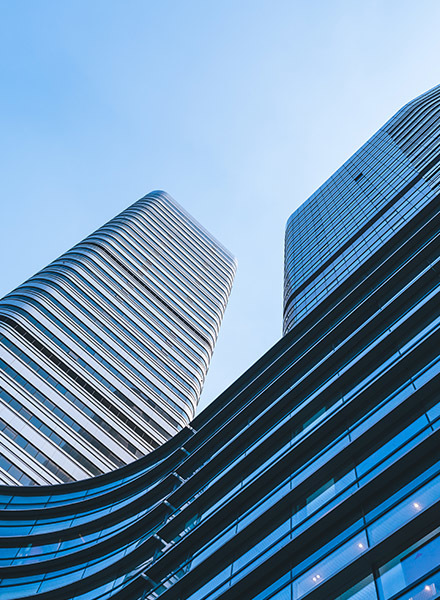 Committed to technological progress in the field of global car environment equipment.
Create value for our partners and create a healthy and comfortable elevator car environment for our customers.

Quiet

Safe

Environmental-friendly

Smart

Durable

No Water Dripping
Development Path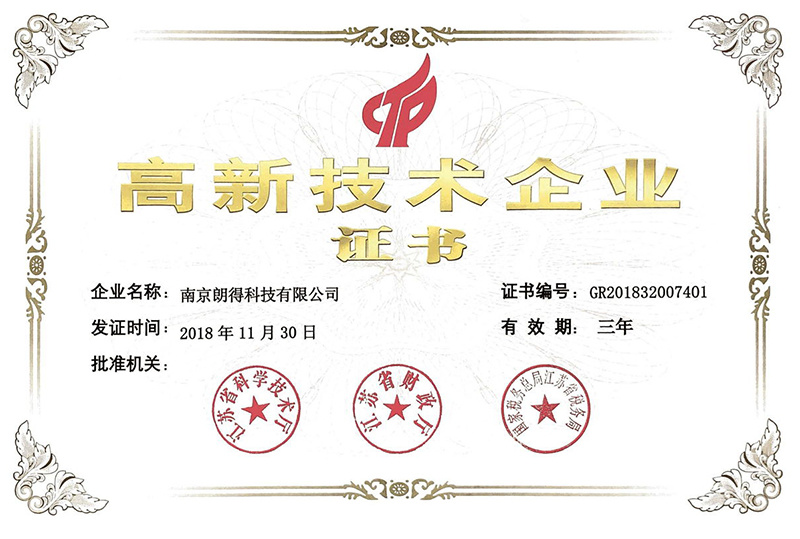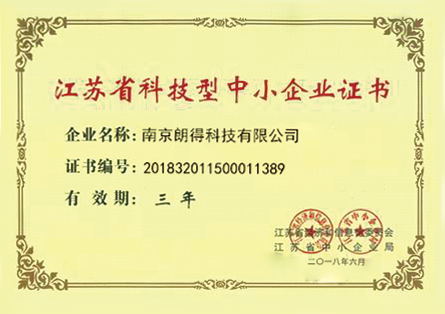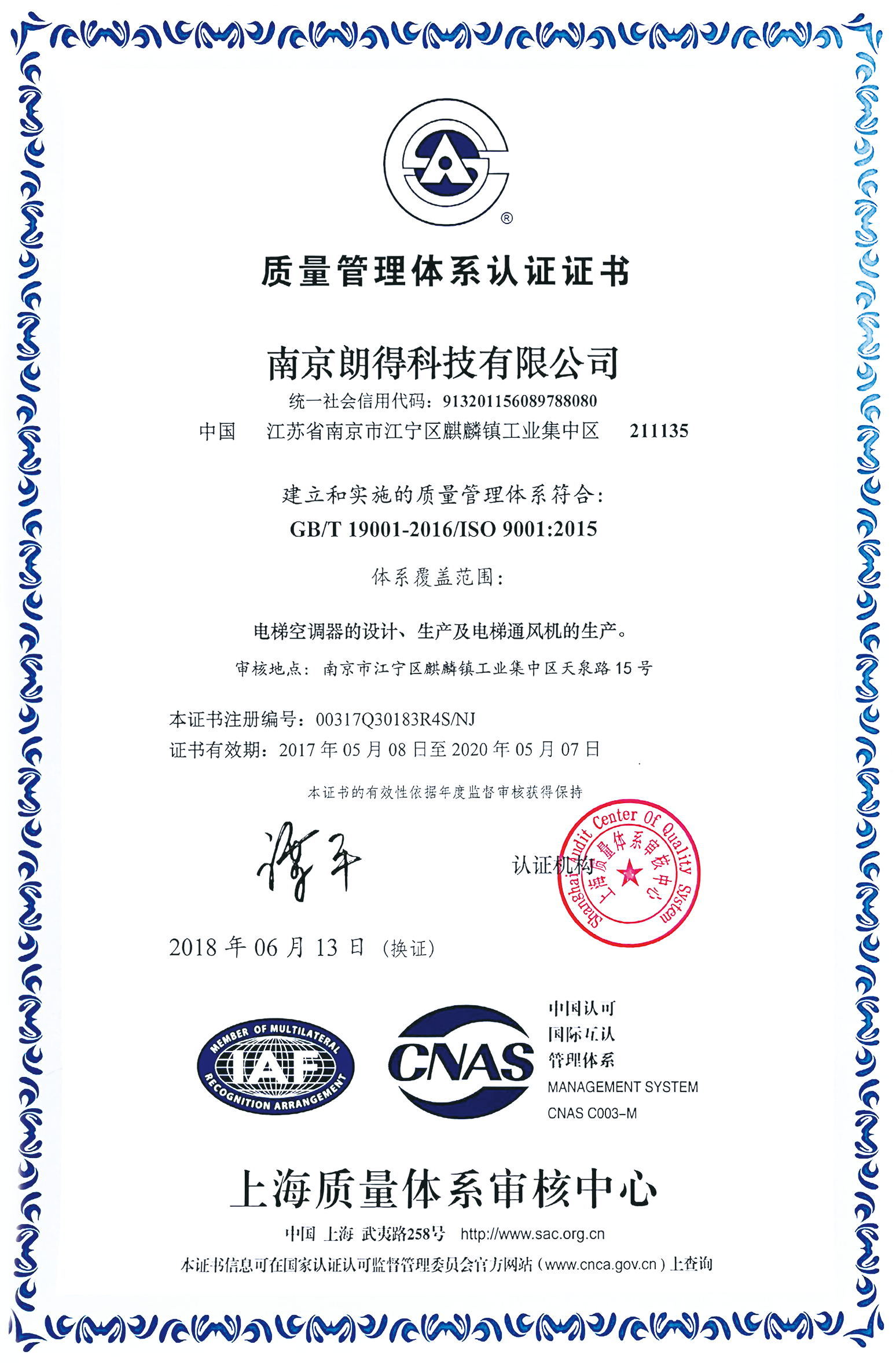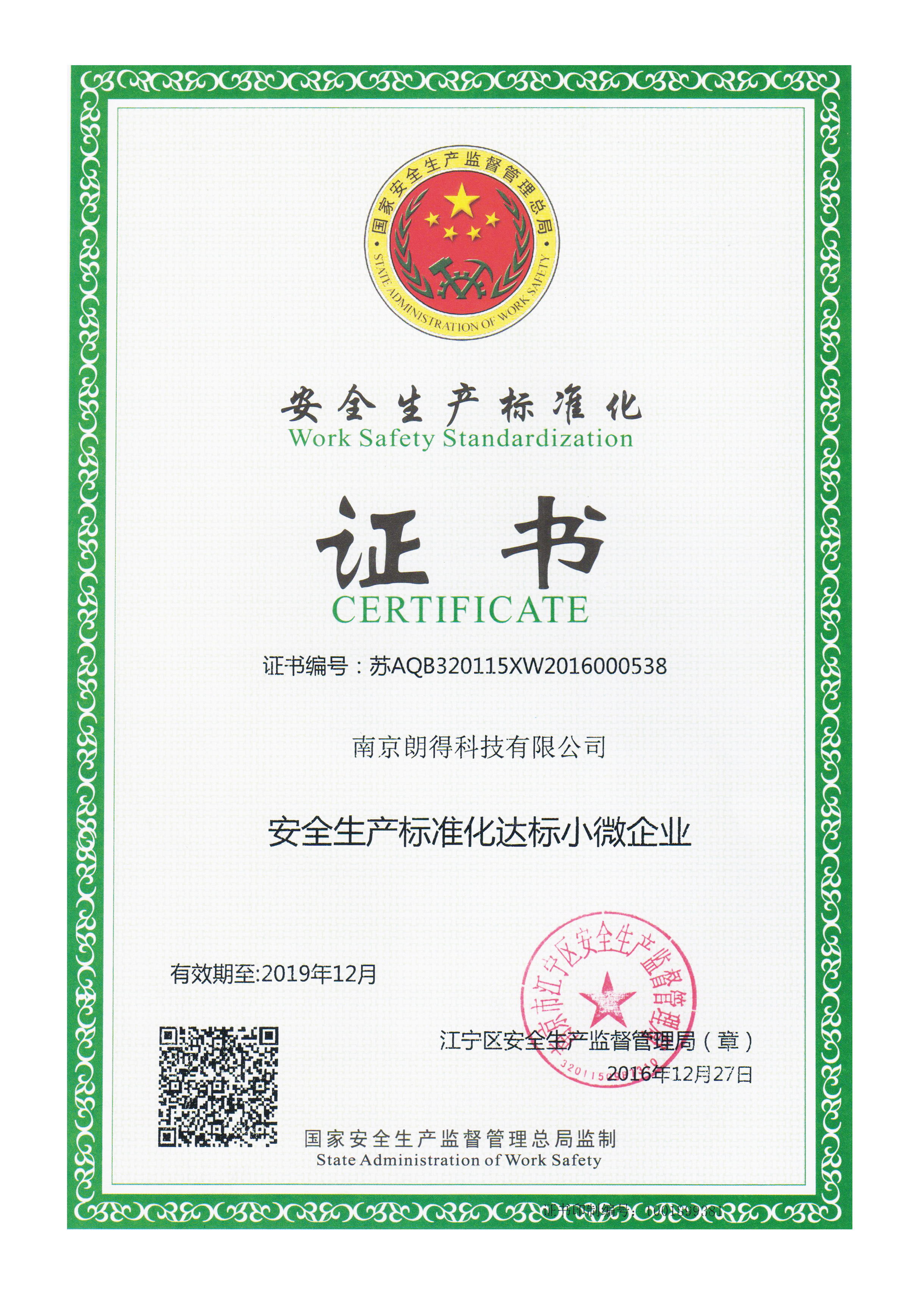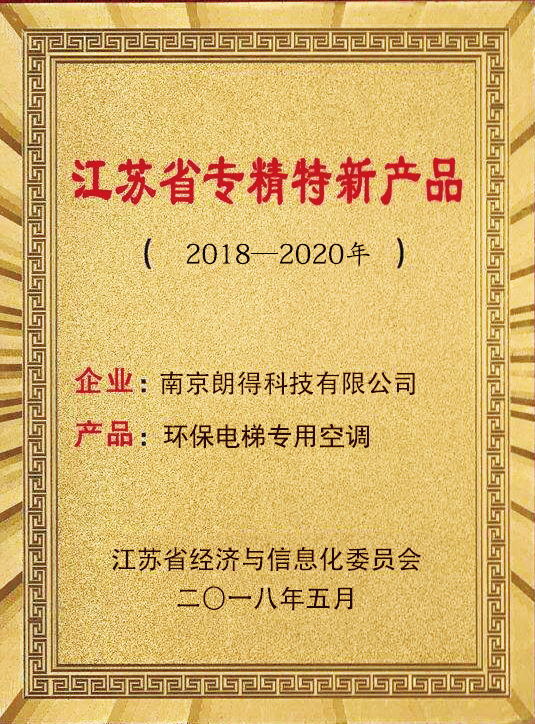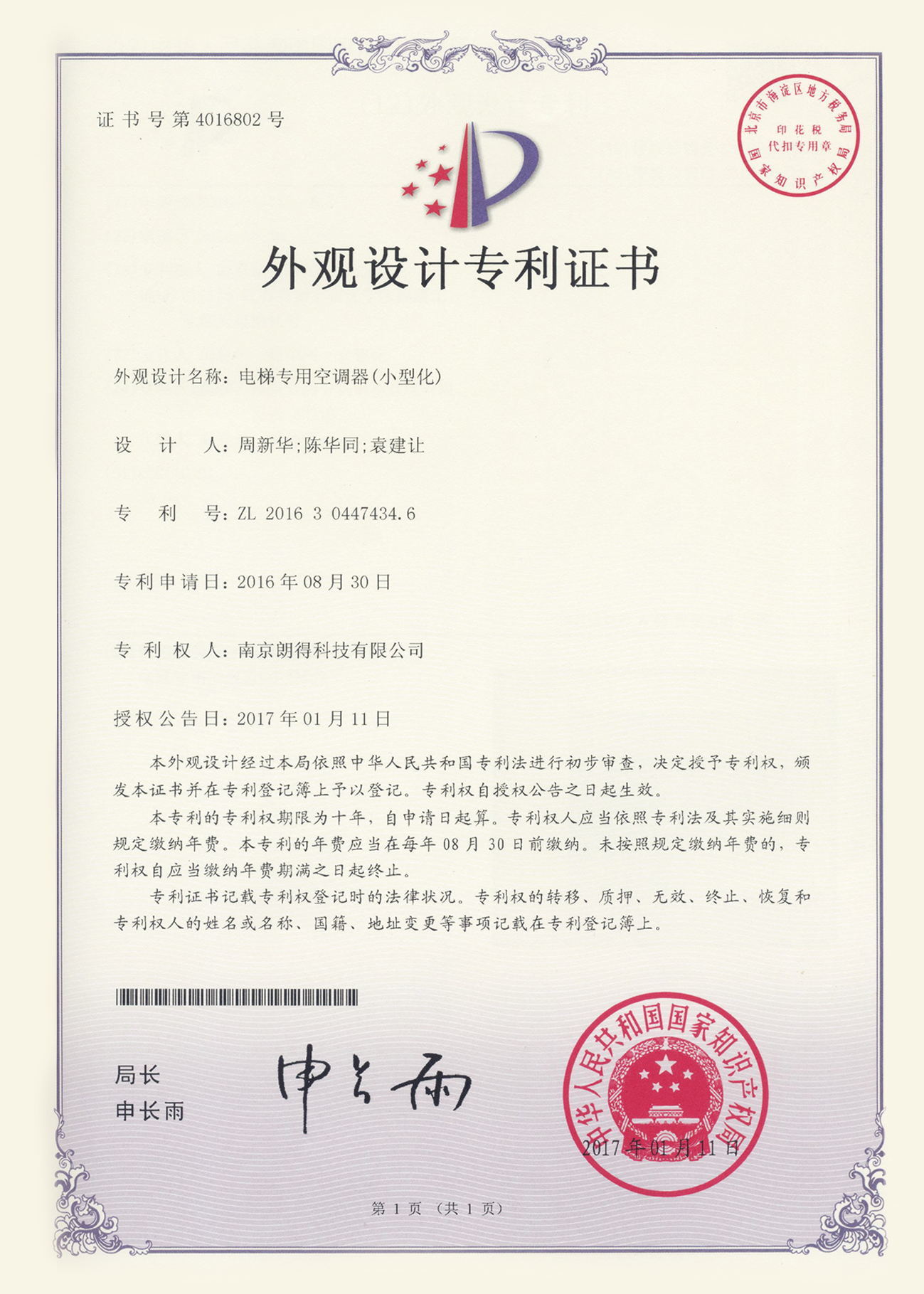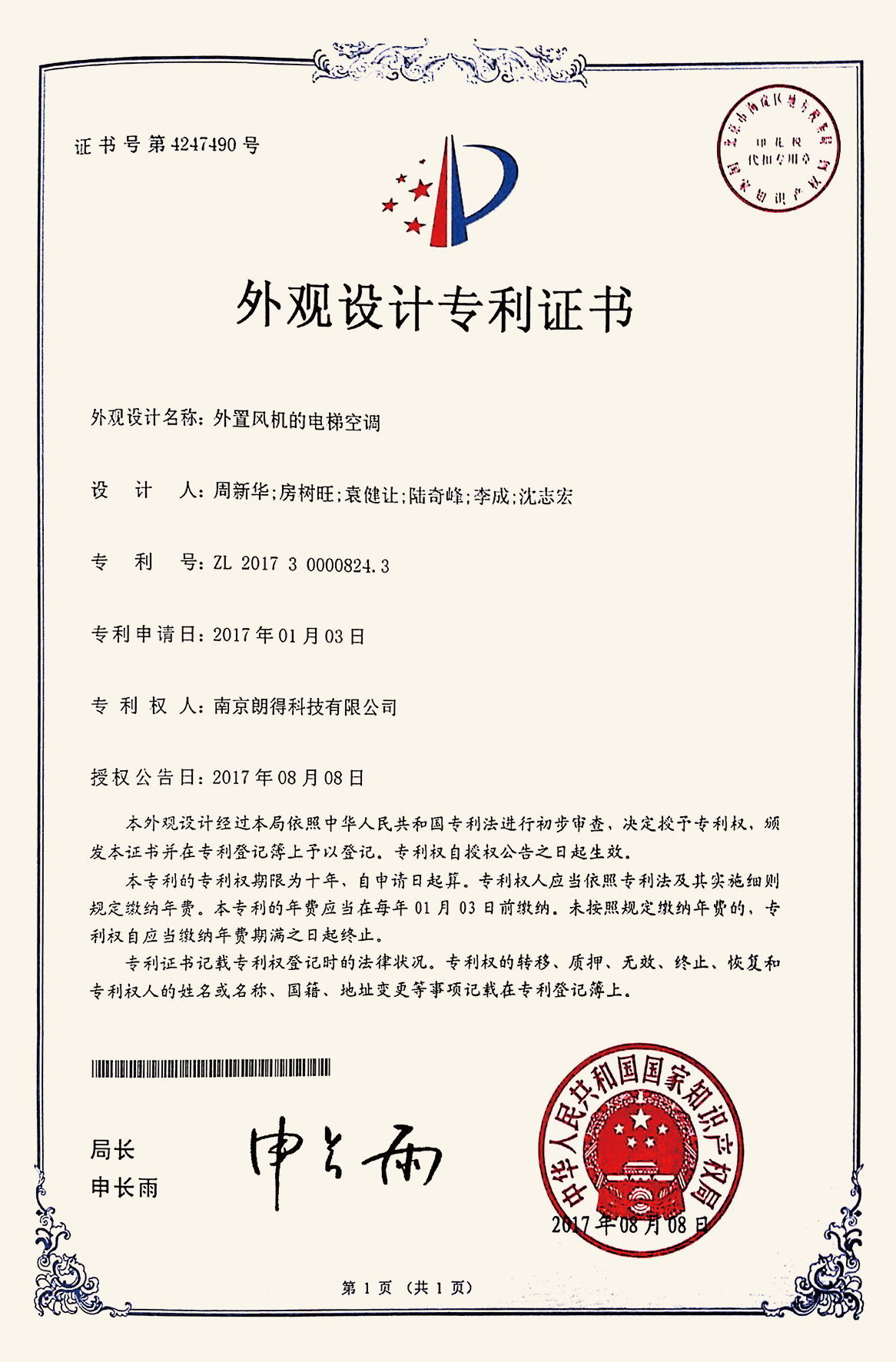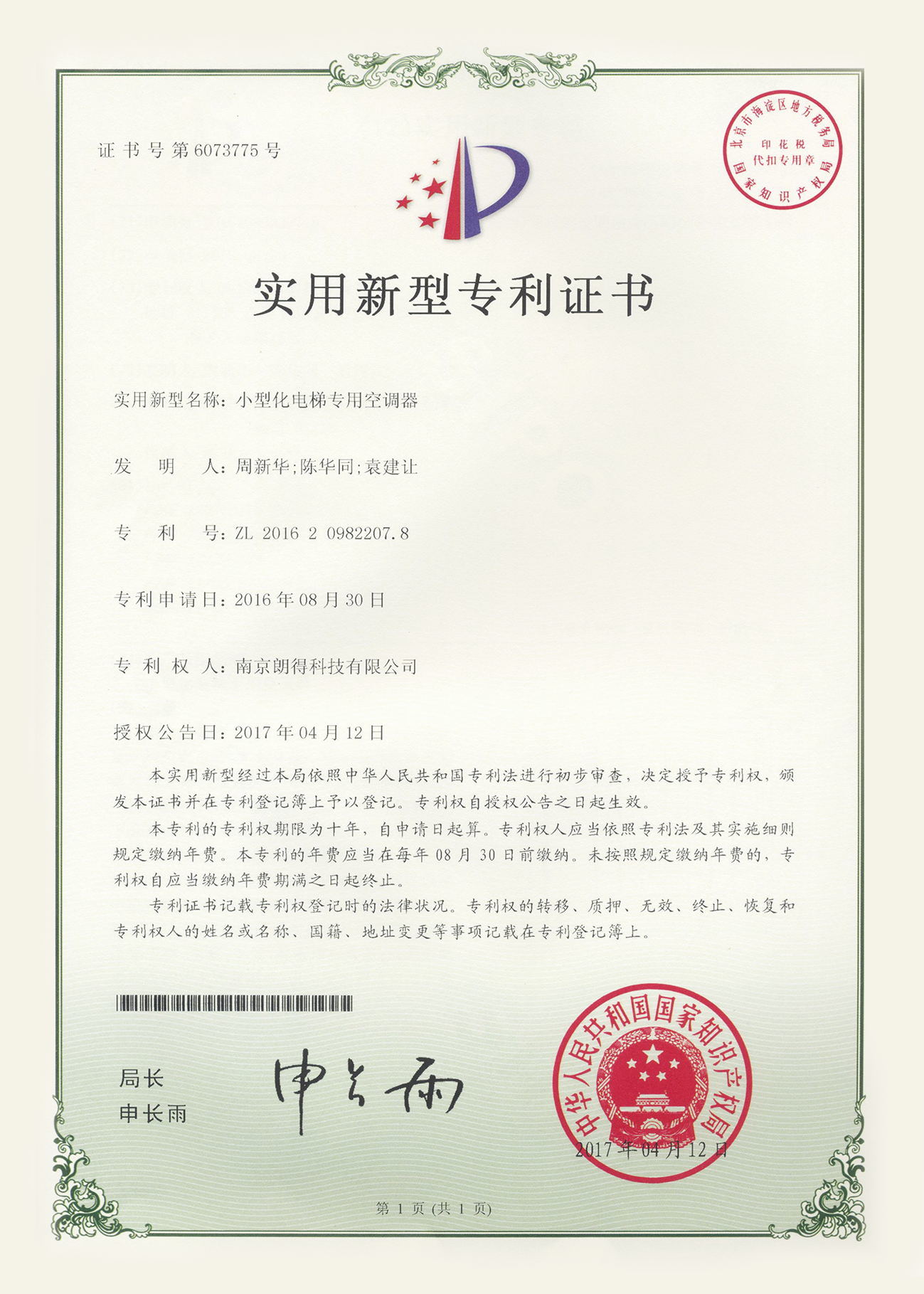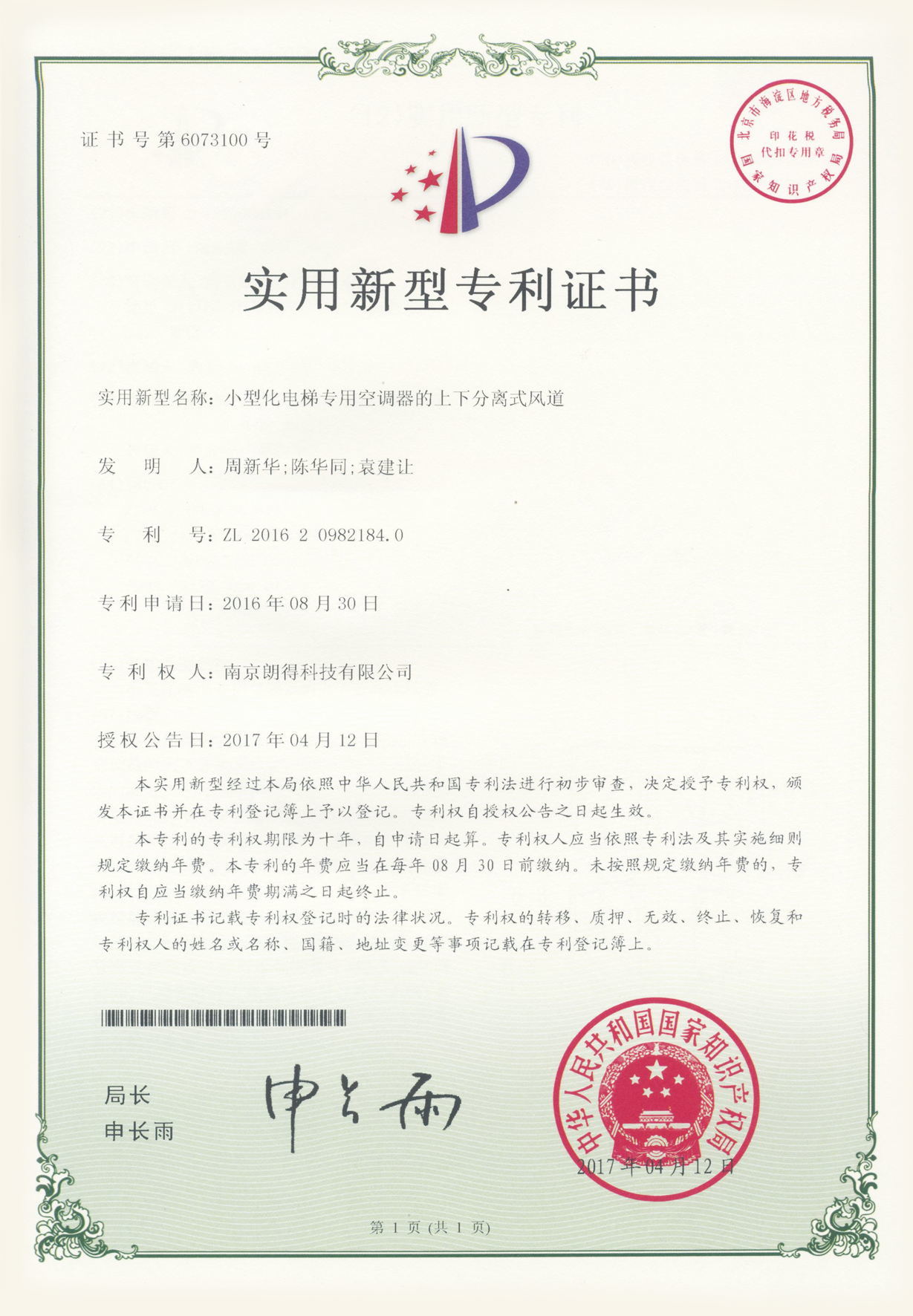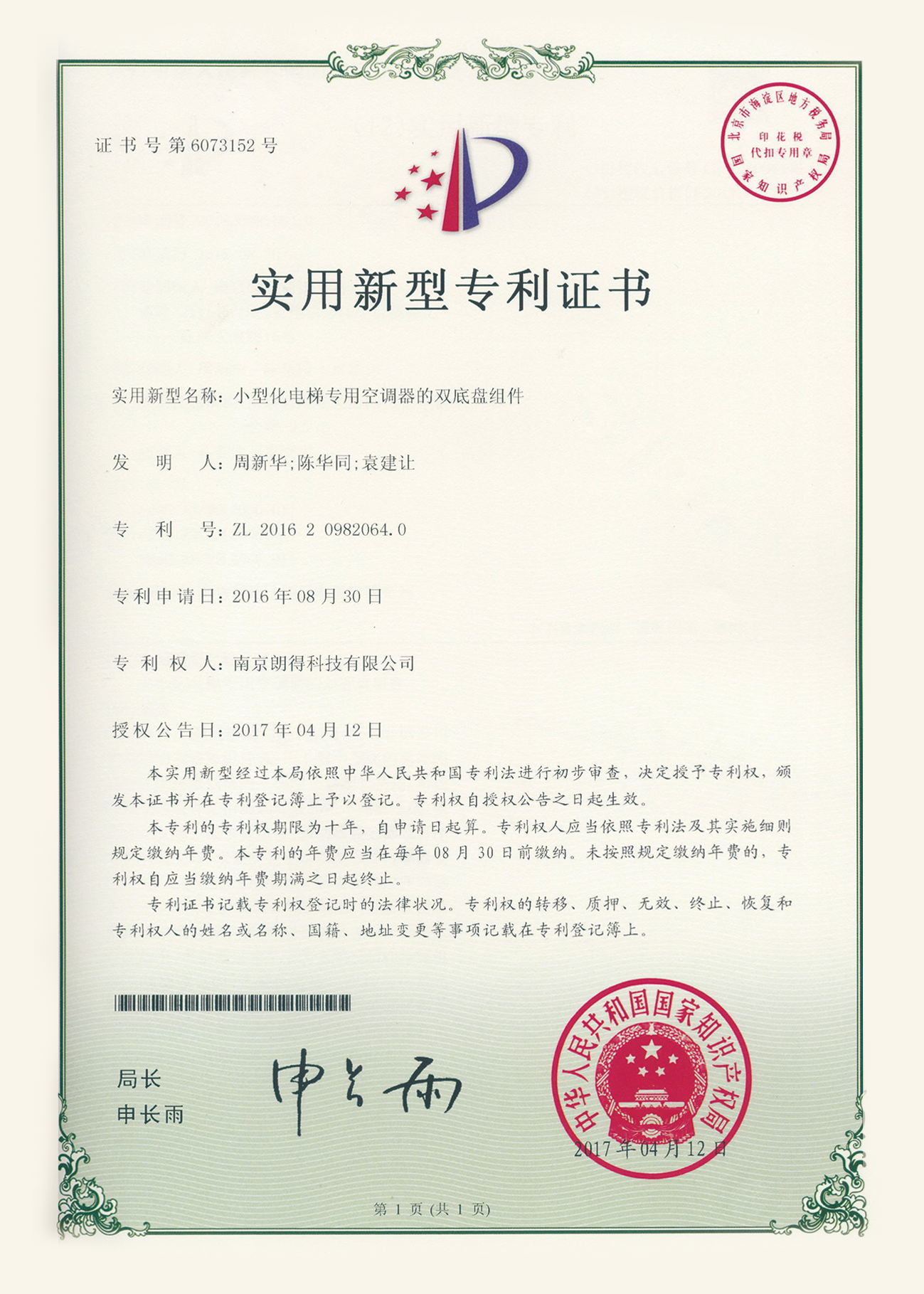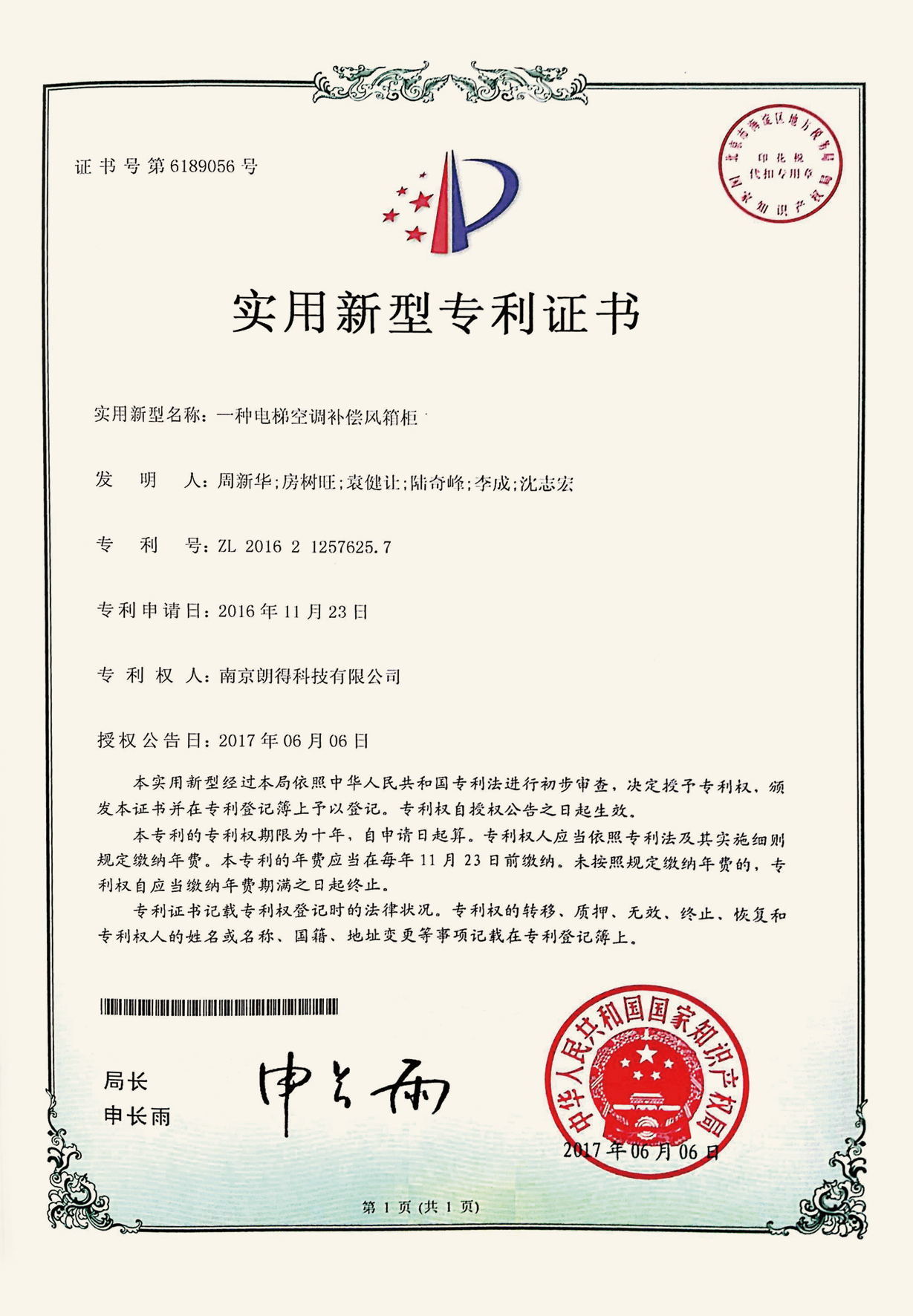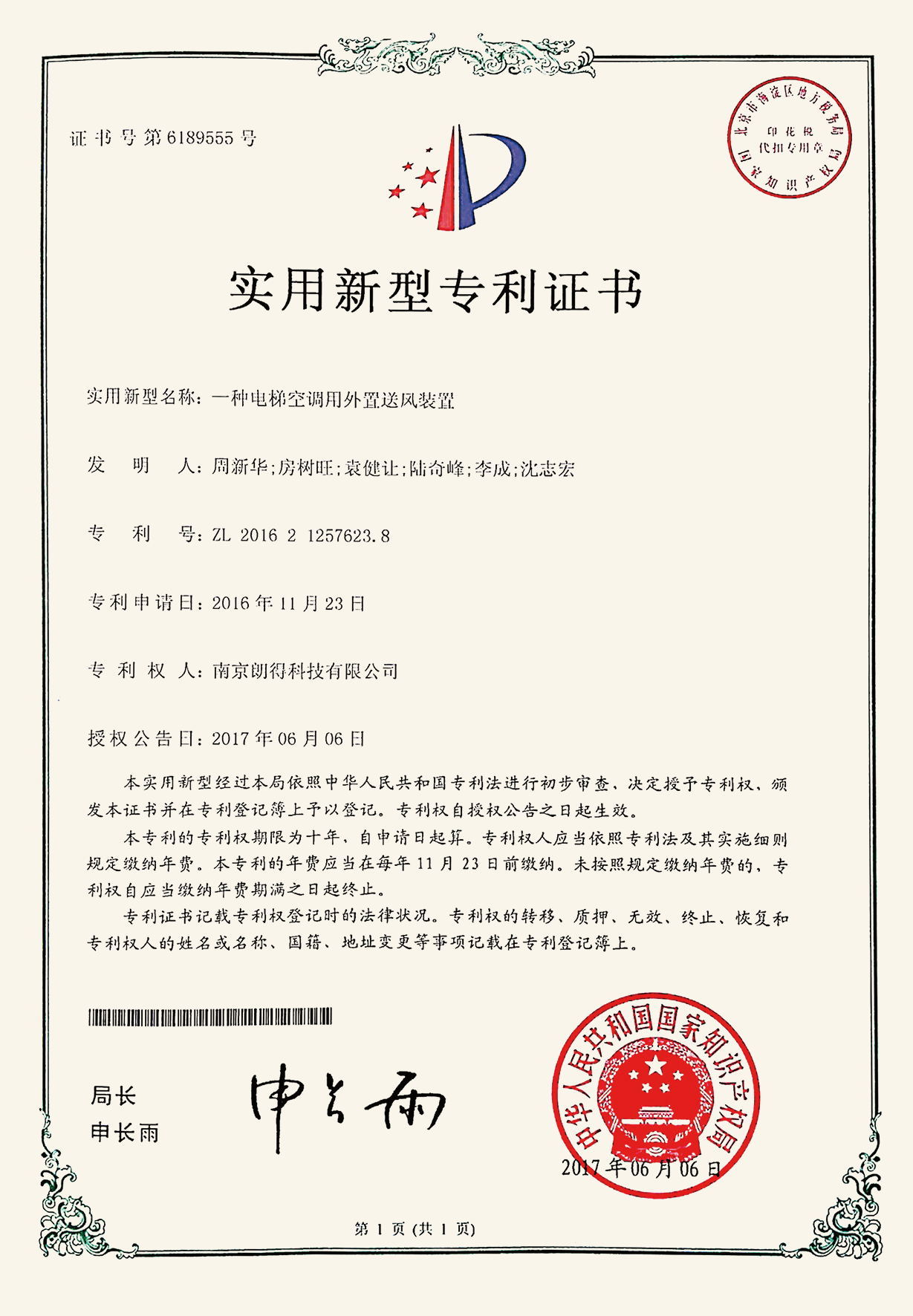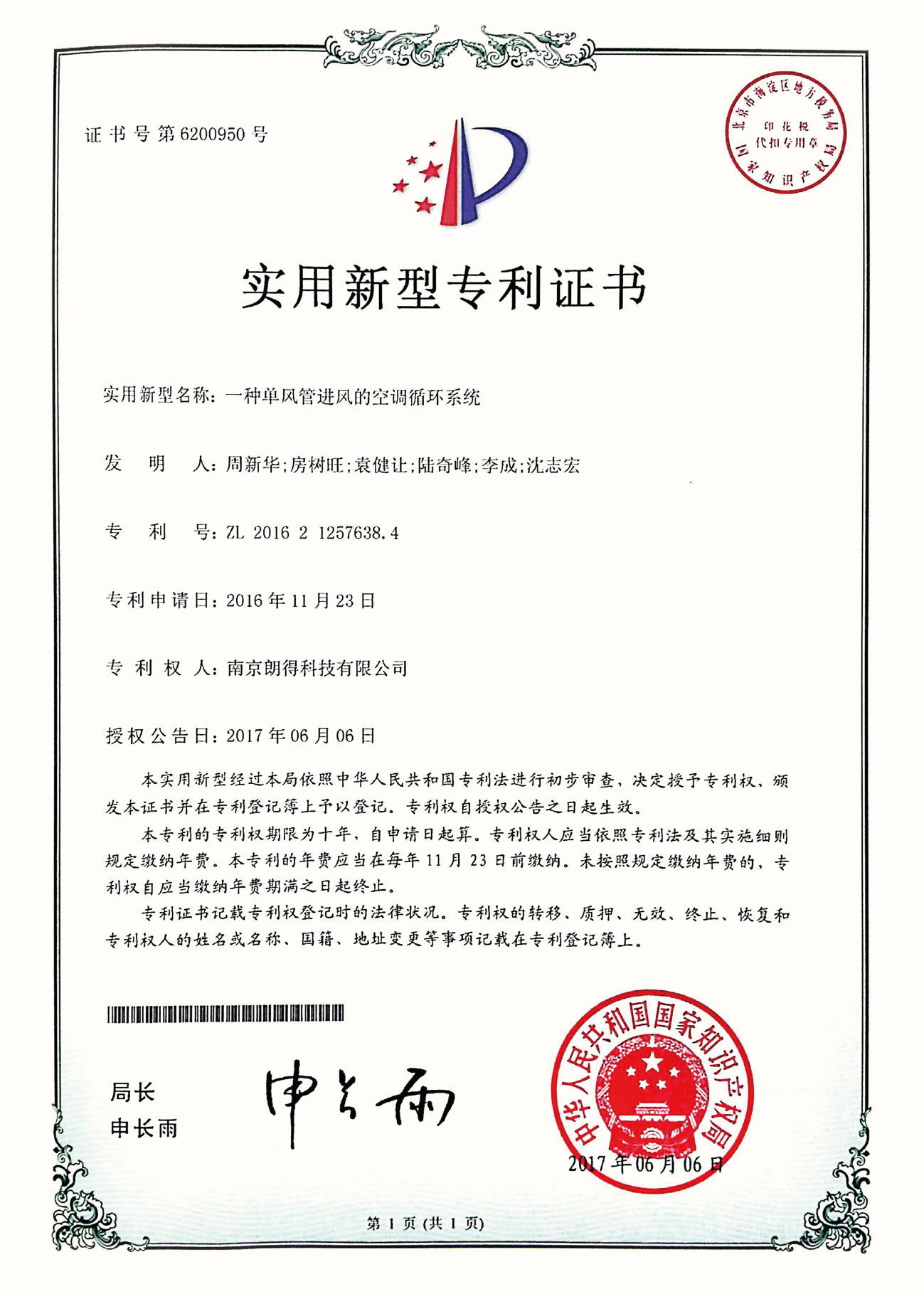 Over 500+ Clients Work With Us
Committed to the scientific and technological progress in the field of elevator car environmental equipment on a global scale, providing the best solutions for our customers and becoming the fastest responder to customer needs.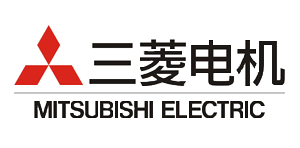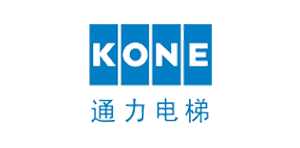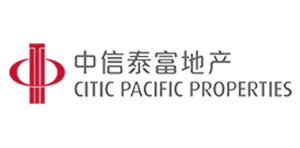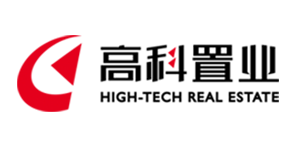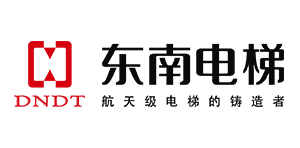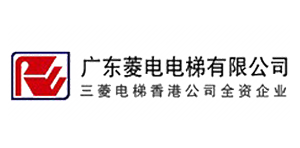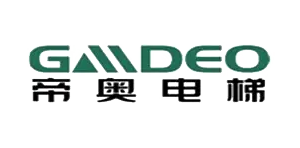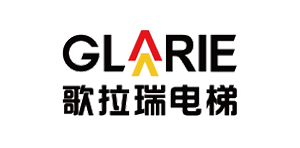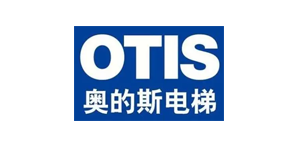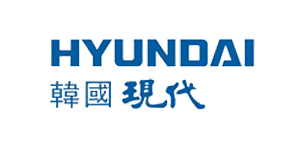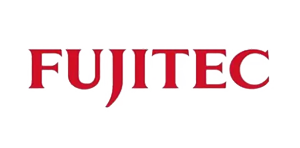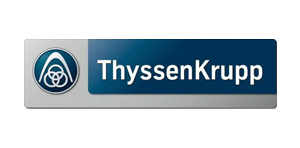 QQ(Pre-Sale)
QQ(After Sale)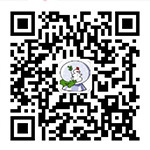 Contact Us
Headquarter Ad: No.15 Tianquan Road, Qilin Industrial Park, Nanjing, China 211135
Tel: +86 25 85339991
Overseas Business Dept. Email: njlandoverseas@land-s-t.com
Sales Hotline: 13675195988
After-sales Service Tel: 4008287701
官网二维码

---
Copyright © 2022 Nanjing Lande Technology Co., Ltd. All Rights Reserved 苏ICP备20018586号-3 Powered by:www.300.cn
这里是占位文字